LITEHAUZ is your independent partner when it comes to solutions to environmental challenges within the maritime sector.
We service all stakeholders in the maritime industry including the commercial sector, policy developers, regulators, organisations and associations.
Our vision is to be a global brand known for quality and innovation when it comes to improving the environment in shipping.
Our mission is to develop services, ideas and technologies, which cater for sound and implementable solutions to the benefit of the environment, shipping industry and society as a whole.
From our years of working with maritime clients we are able to understand and interpret the languages spoken by stakeholders engaged in this industry. A key capability of LITEHAUZ is our ability to facilitate and establish a common understanding between the commercial sector and regulatory bodies.
Public sector and organisations
LITEHAUZ provides a wide range of different services that enables authorities and policy makers to make informed decisions and clear communication on issues related to environmental issues in the maritime sector.
Private sector –
Industry associations and NGOs
The knowledge to clearly establish the technical foundation on which to build your strategy is a core competence of LITEHAUZ. Trust us with your white papers and studies.
Private sector –
Shipping, offshore and investors/lenders
The maritime sector faces an increasing number of regulations concerning the environment, sustainability, monitoring and reporting policies.
Diligence is key in risk-reduction when it comes to averting undue costs, fines and delays.
We provide the necessary footwork to allow your equipment, chemicals and services to meet compliance requirements. We are independent and you get unbiased management of your approval process, be it ballast water management, ship recycling, tank wash chemicals or MARPOL issues.
Clients who have trusted us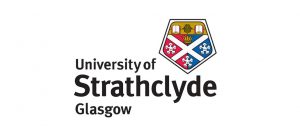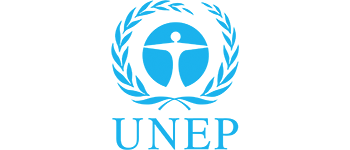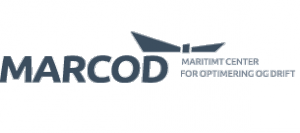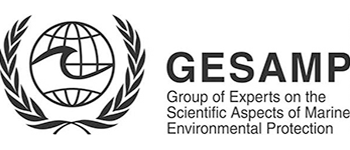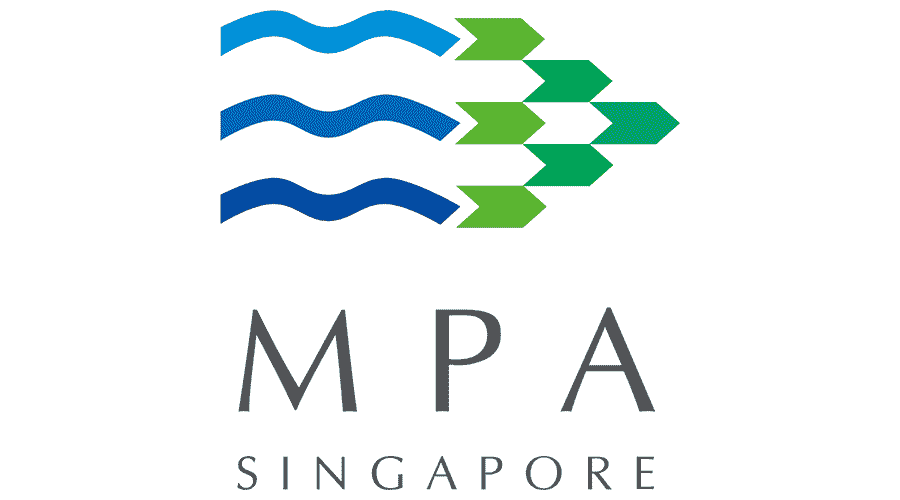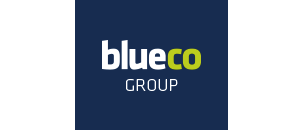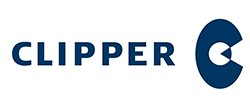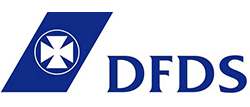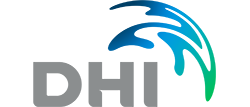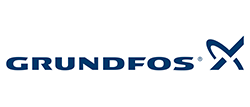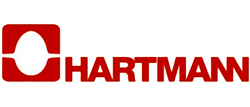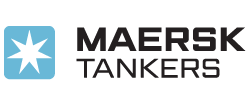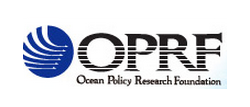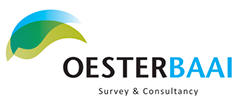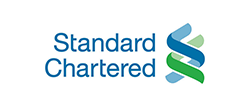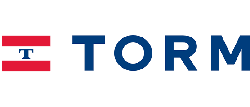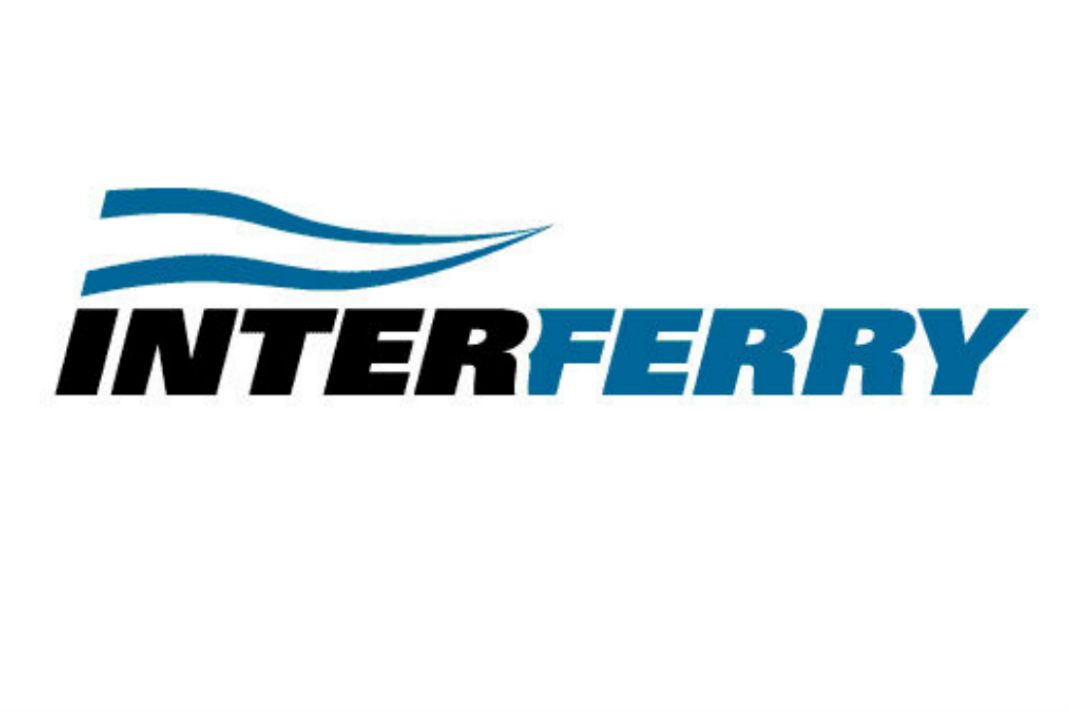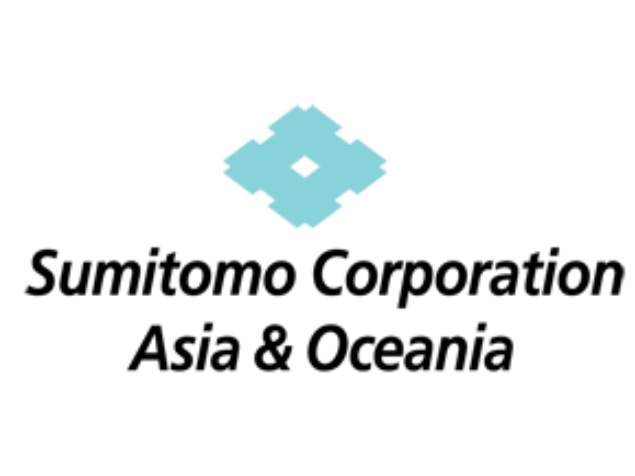 Areas of Environmental Expertise
Key to LITEHAUZ is to provide implementable innovative solutions, which equip our clients for future challenges and ensure a continued viability of their business case. Our feature environmental areas of expertise include:
Biofouling and ballast water
Fuel, decarbonisation and emissions